BUILDING A 21ST CENTURY NEIGHBORHOOD
MPC/WCA Plan Study Presentation- november 30, 2016
The West Central Association - Chamber of Commerce (WCACC) presented a planning study for the new west side at a community meeting on November 30, 2016 at BuiltWorlds. WCACC commissioned the Metropolitan Planning Council to provide a land use and parking study of the West Central service area.
The WCA President, Armando Chacon, kicked off the meeting by thanking the over 170 people attending the meeting and those instrumental in making the study possible. WCA was joined by Marisa Novara, Metropolitan Planning Council, Eleanor Gorski, Department of Planning and Development, Alderman Walter Burnett, and representative from Alderman Solis and Alderman Ervin office.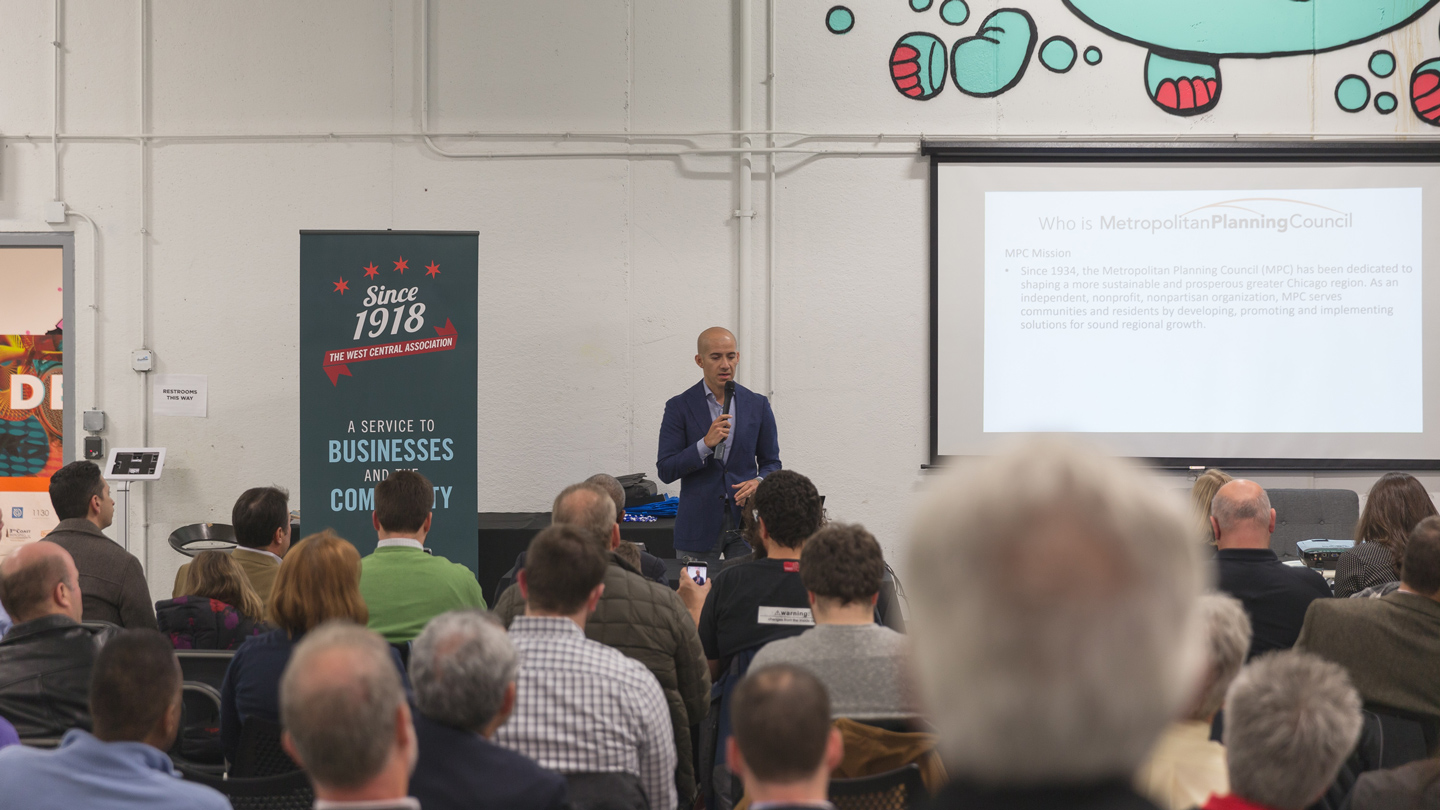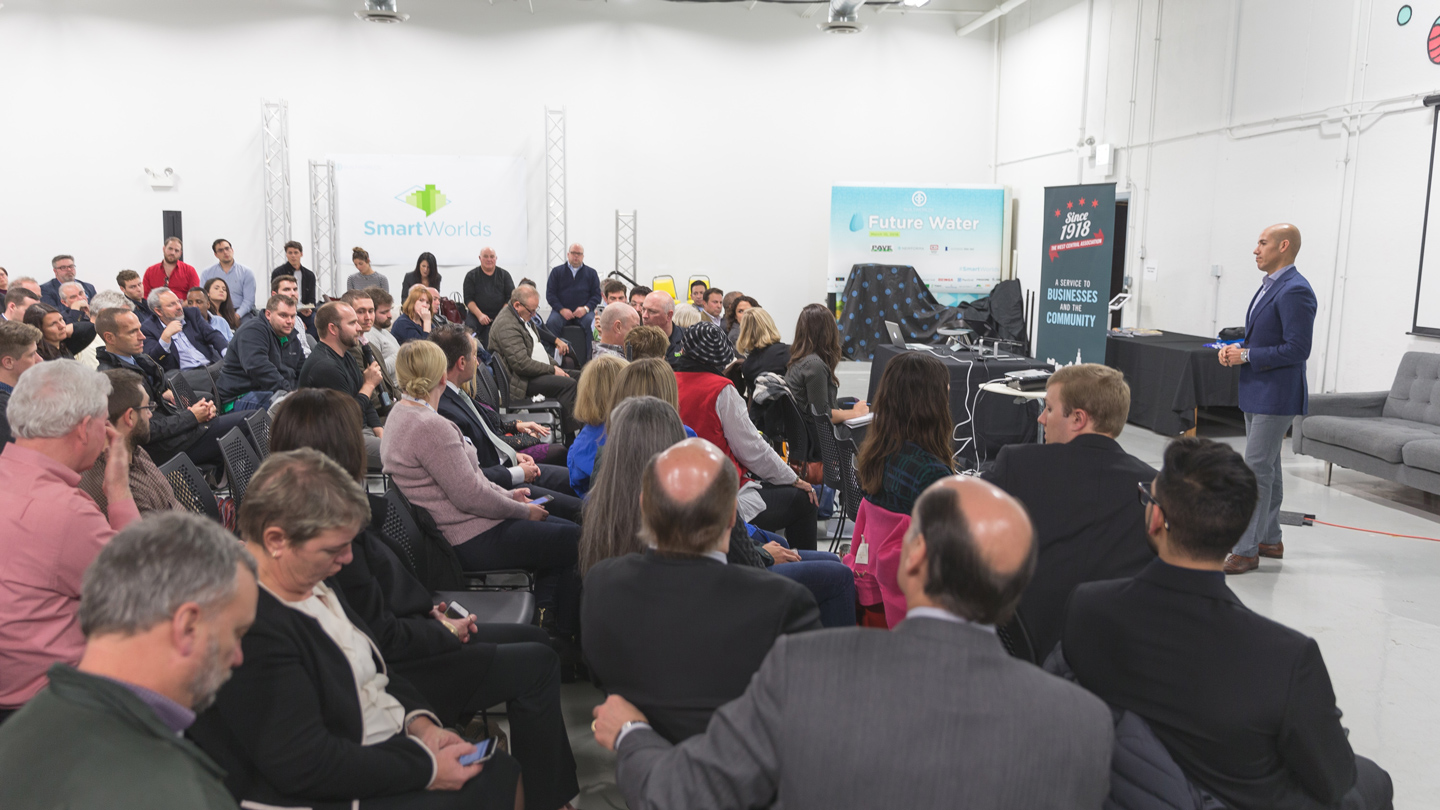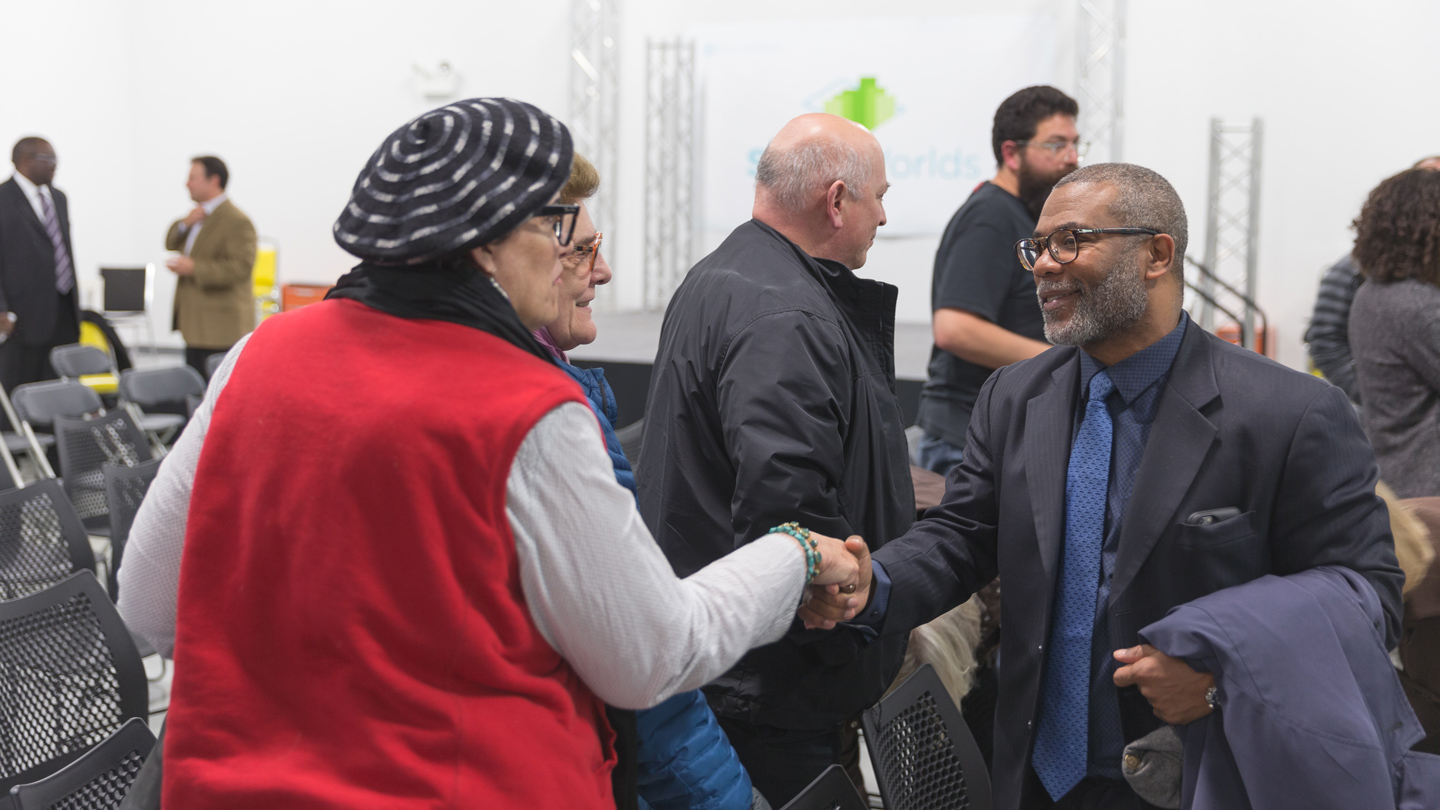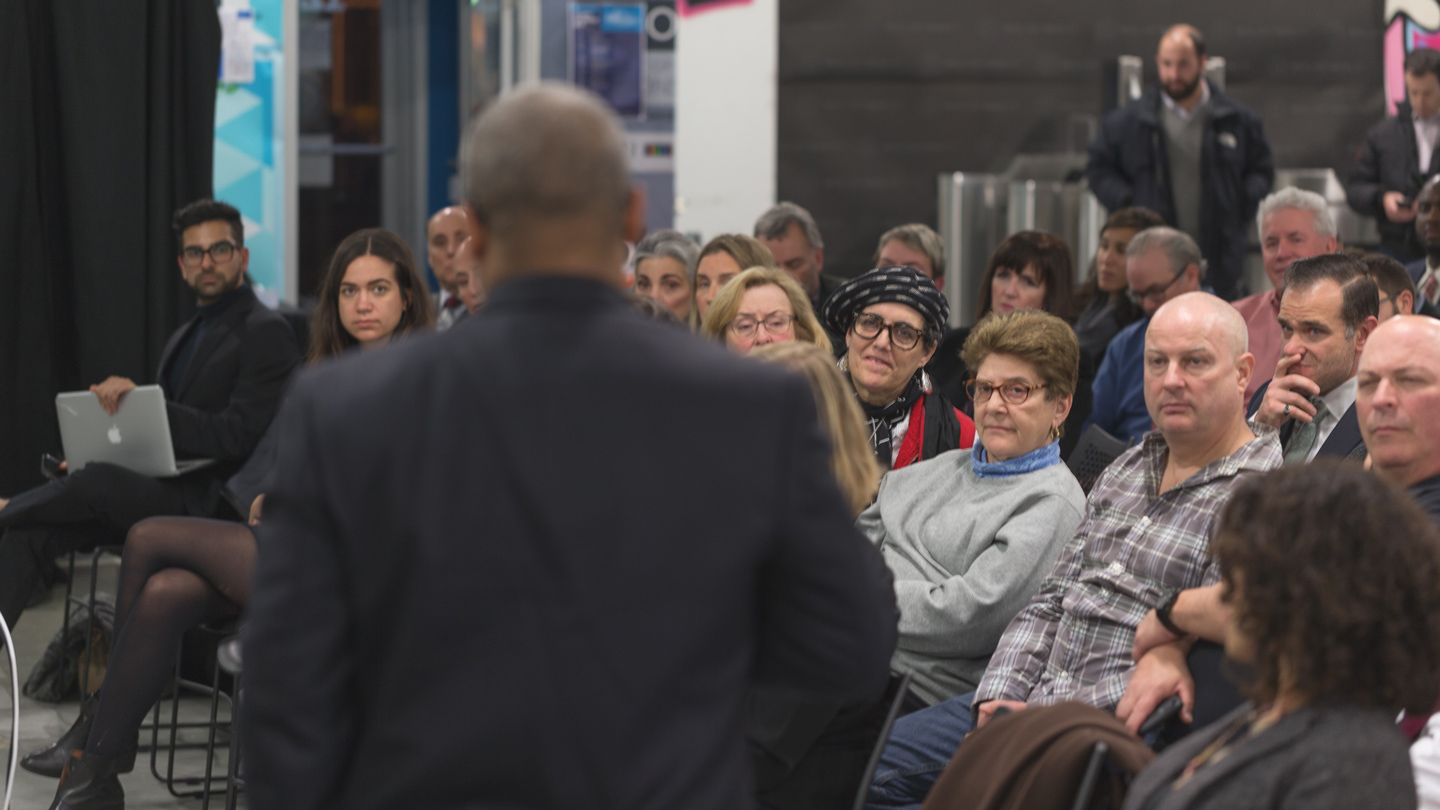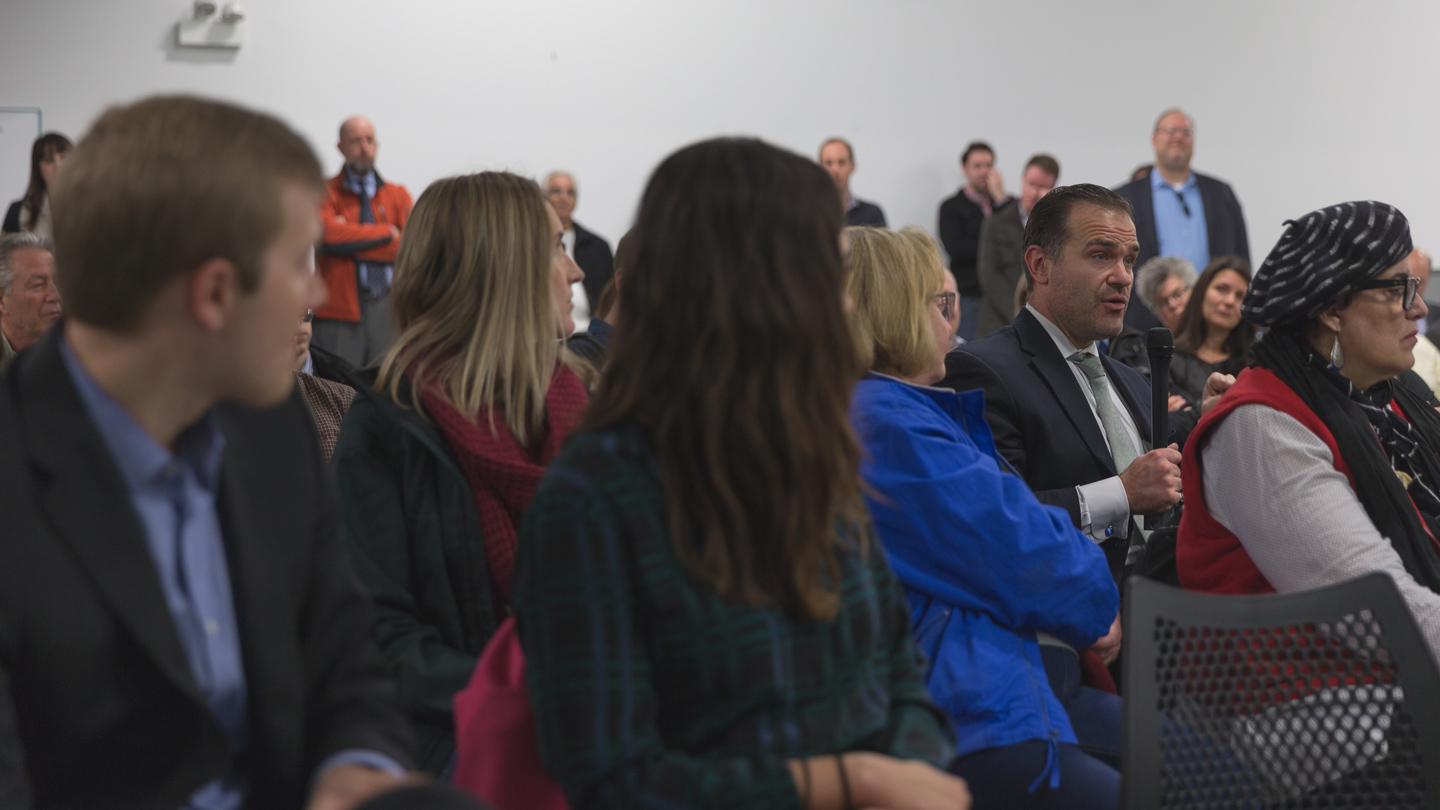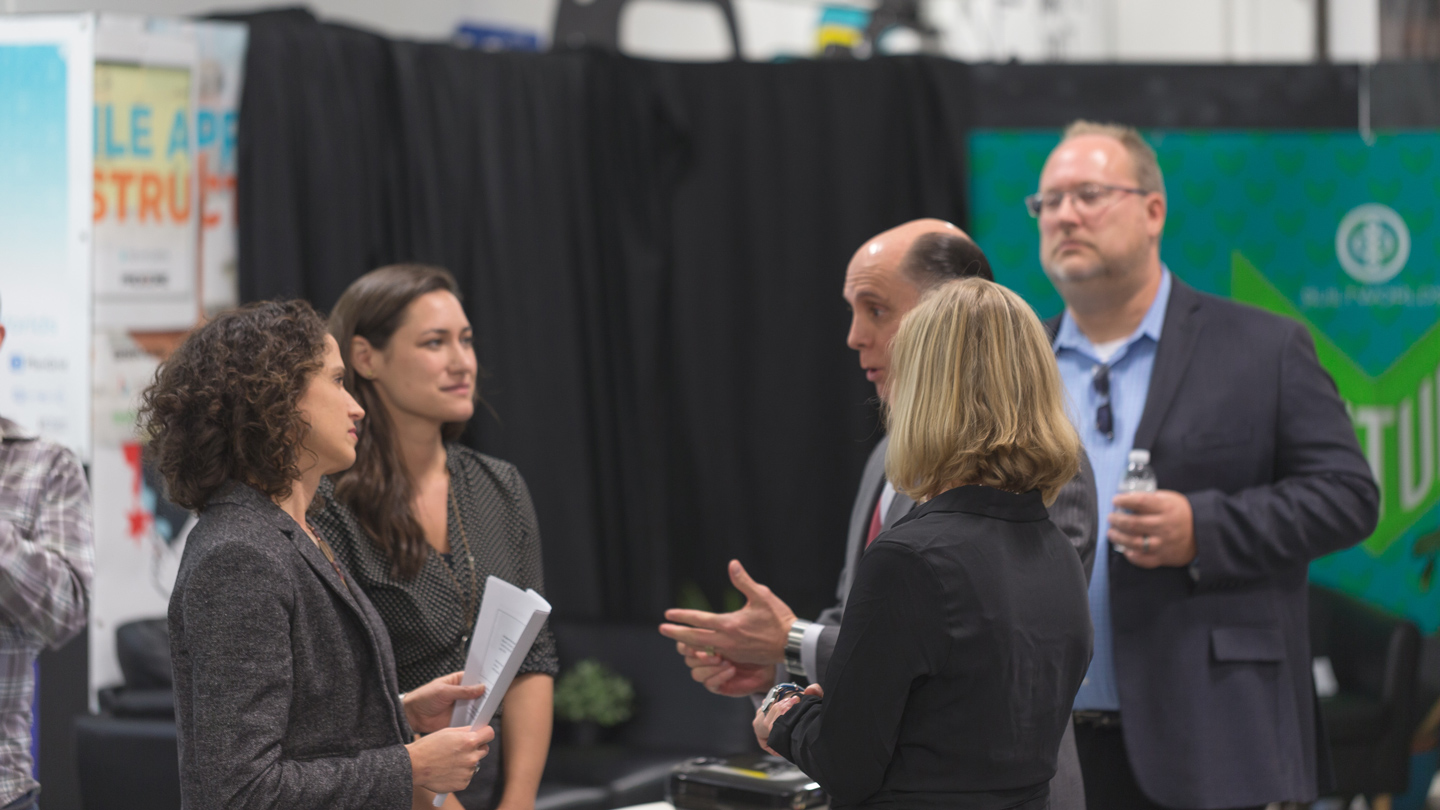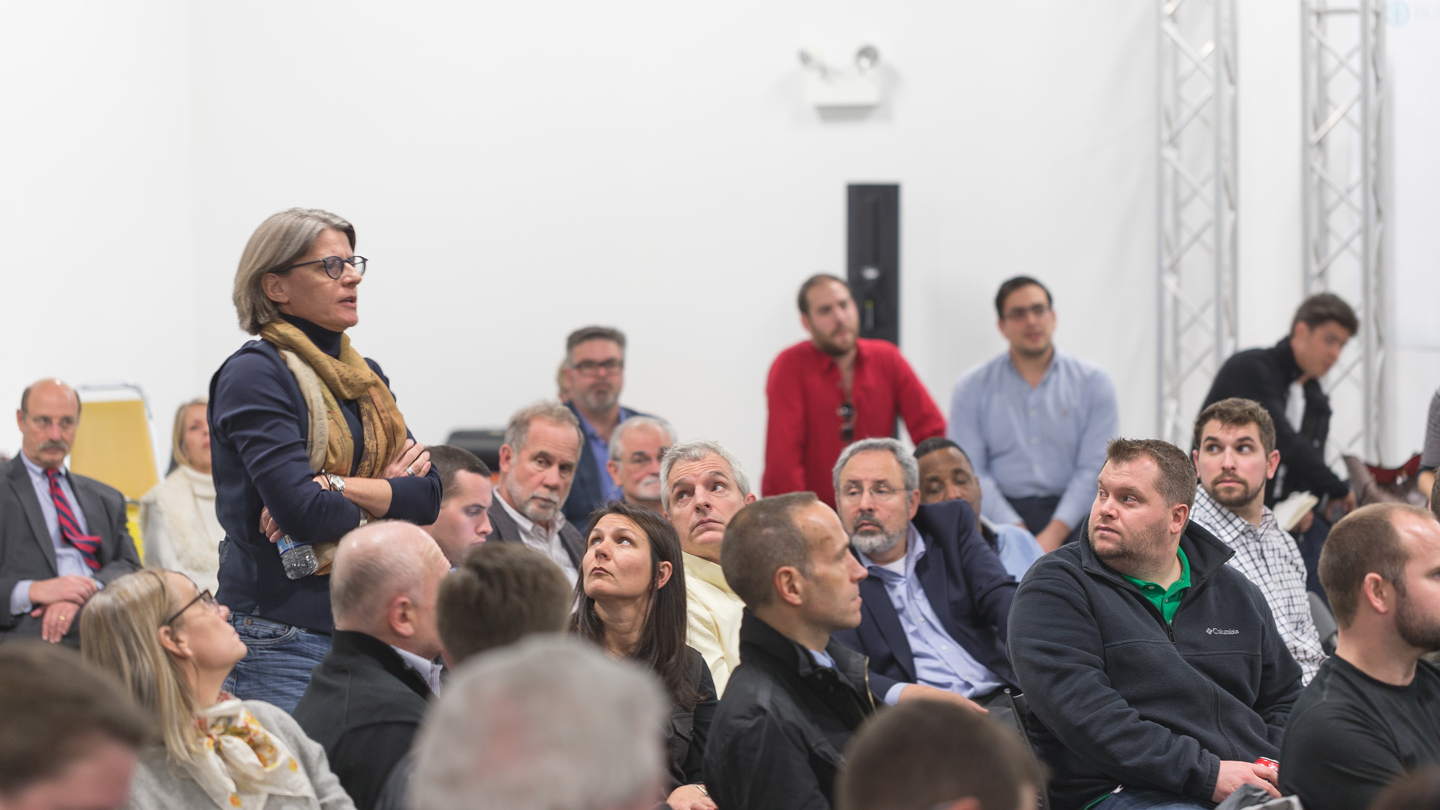 Please contact us with any questions
WCA PLANNING SUBCOMMITTEE:
Armando Chacon - WCA President/Century 21 S.G.R.
Calvin Gin - WCA Tresurer/Blue Plate Catering
Rod Burch - Executive Director, West Central Association